Industrial Design & Copyrights
With speedy prosecution and registration process, Industrial Designs are preferred by organizations and individuals to protect aesthetic aspects of their products. The Attorneys at MS Law Partners provide a wide range of services in relation to Industrial Designs, which include:
Creating strategic roadmaps for clients and providing strategies in relation to filing and prosecution procedures.
Carrying out due diligence studies, searches, and providing freedom to operate / infringement and invalidity opinions.
Keeping a standing watch on Industrial Designs of interest to clients.
Adopting optimized filing procedures to minimize effort at prosecution stage.
Providing prudent prosecution solutions in relation to Industrial Designs.
Assisting clients in filing and prosecuting design applications in jurisdictions outside India.
We also assist clients in registration of Copyright in relation to their literary, dramatic, musical, artistic and any other work that qualifies for Copyright protection.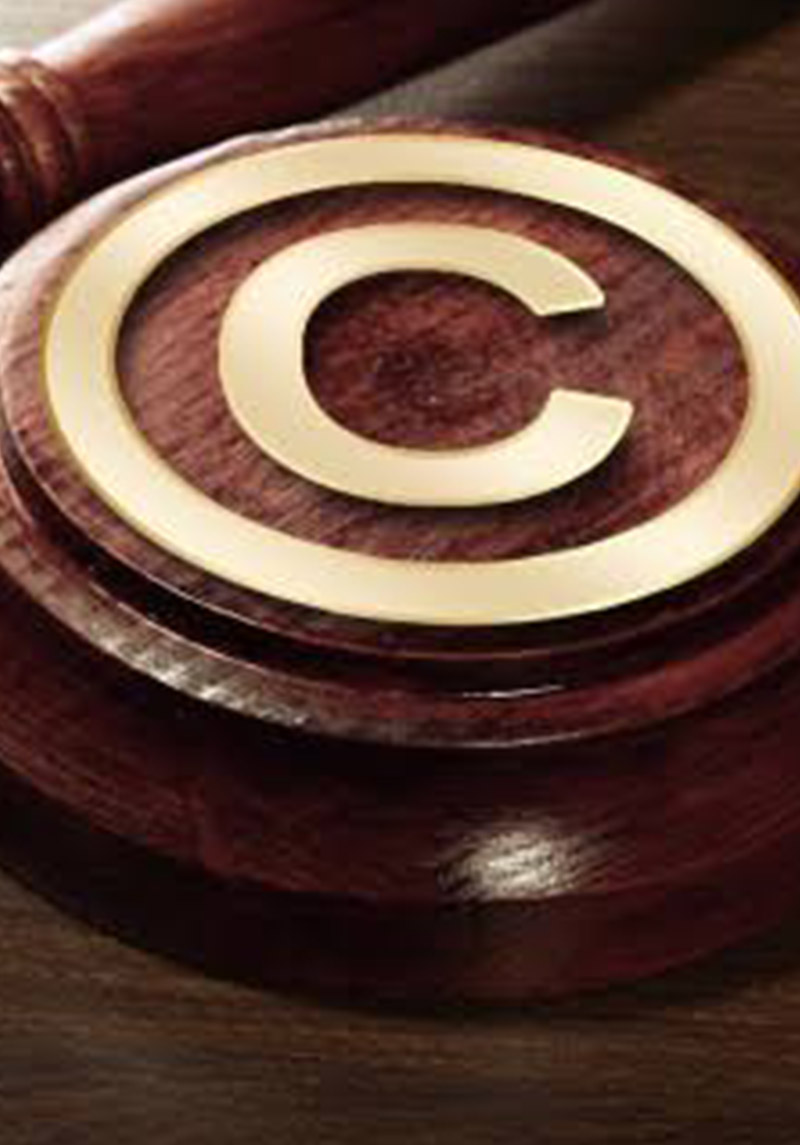 LET US PUT OUR KNOWLEDGE AND
EXPERIENCE TO WORK FOR YOU