The Attorneys at MS Law Partners have vast experience in enforcement and contentious matters before various Courts, Appellate Tribunals as well as Patents, Trademarks and Design Offices in India.
The Attorneys have vast experience in representing before Indian Patent Offices in review petitions, pre-grant and post-grant opposition proceedings, and in hearings at prosecution stage in relation to patents, Trademarks, Industrial Designs and Copyright.
The Attorneys have represented various clients before High Courts in appeal proceedings in High Courts in the matters relating to Industrial Designs registration/cancellation proceedings, Trademark registration/cancellation proceedings.
The Attorneys have worked with Courts and law enforcement to obtain and execute ex parte seizures and temporary restraining orders to prevent the continued distribution of infringing goods.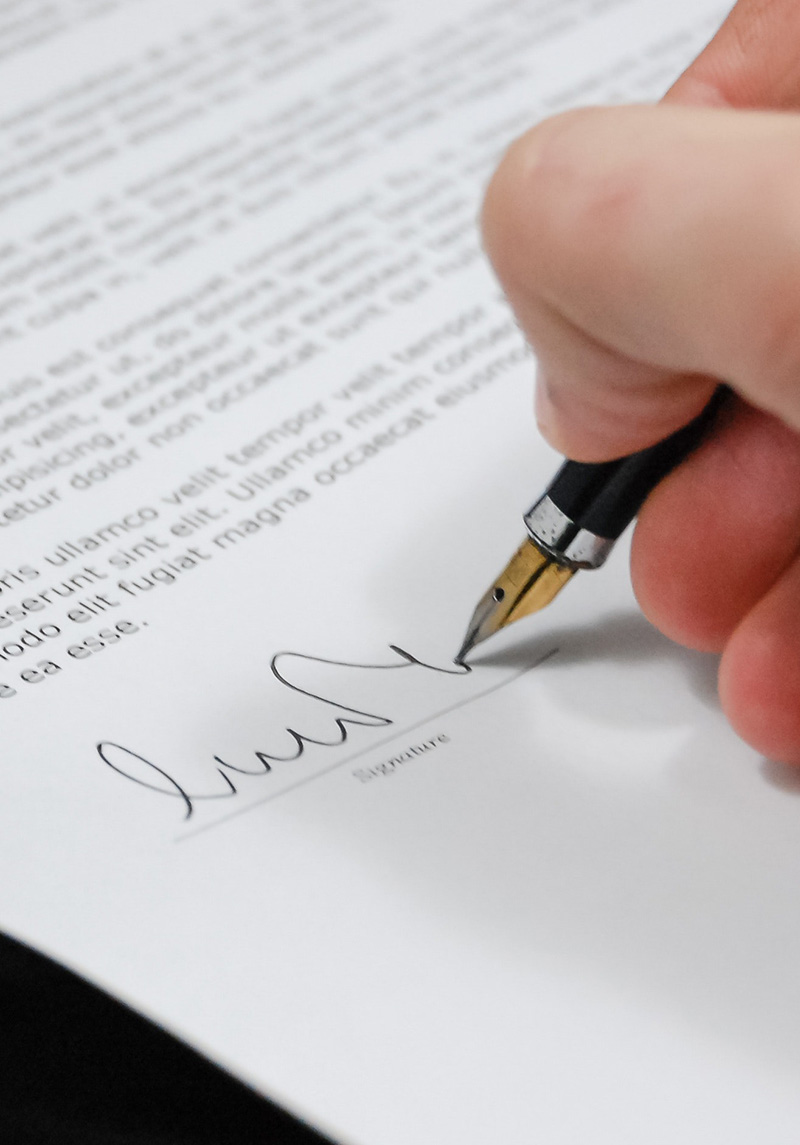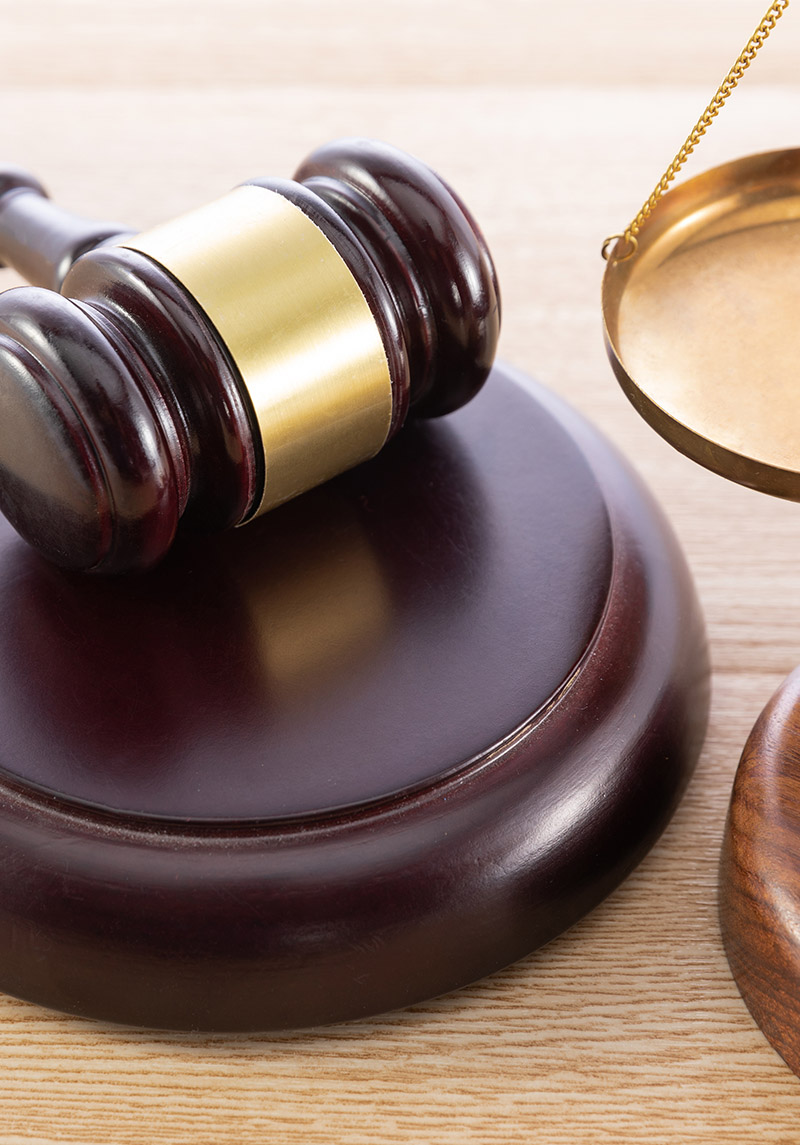 LET US PUT OUR KNOWLEDGE AND
EXPERIENCE TO WORK FOR YOU