Traditionally, Civil court lawsuits and trials were used for resolving accident and injury disputes. However, concerns about court congestion and delays, rising litigation costs, and the negative psychological and emotional impact of litigation have increased the use of alternative dispute resolution (ADR) techniques. Arbitration is the more frequently used ADR process.
Arbitration is the most formal alternative to litigation. In this process, the disputing parties present their case to a neutral third party, who renders a decision. Arbitration is widely used to resolve disputes in both the private and public sector.
Arbitration is generally considered a more efficient process than litigation because it is quicker, less expensive, and provides greater flexibility of process and procedure. The parties often select the arbitrator and exercise control over certain aspects of the arbitration procedure. We provide all the assistance and qualified attorneys to represent our clients' interests in the arbitration or mediation of your dispute.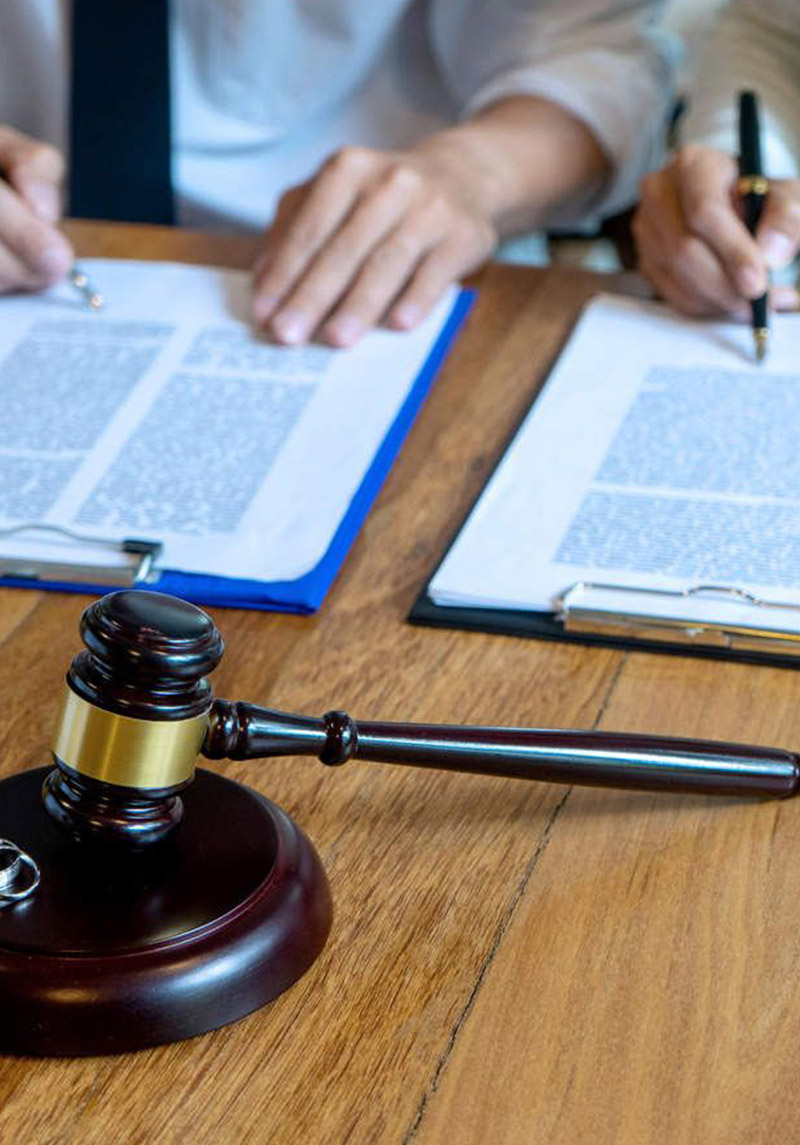 LET US PUT OUR KNOWLEDGE AND
EXPERIENCE TO WORK FOR YOU