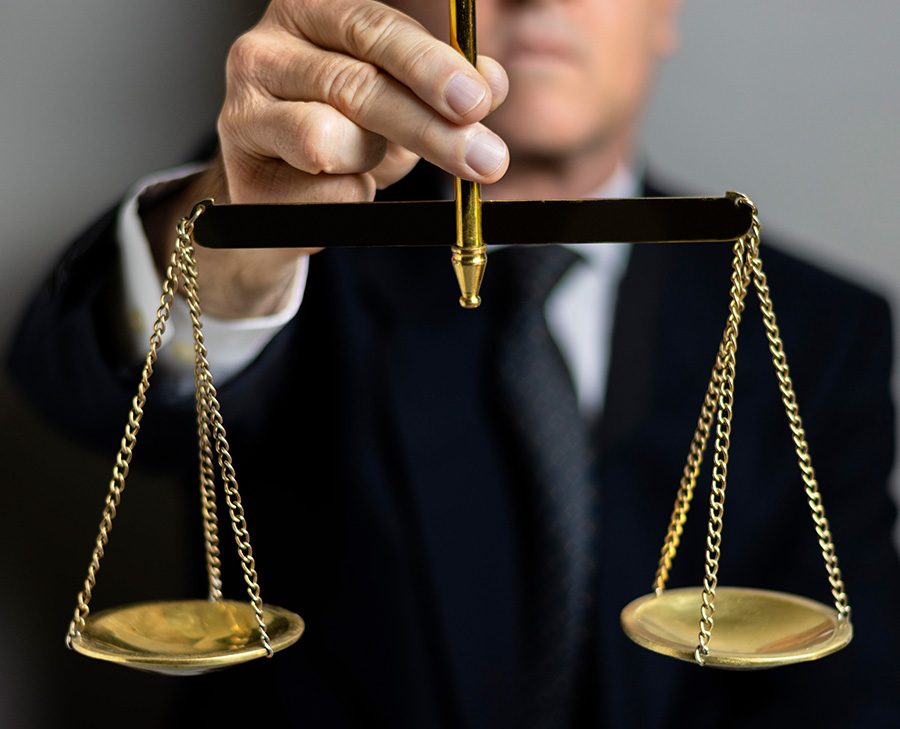 MS Law Partners is a full-service Law Firm which was established in 2018 with a belief in finding solutions by adopting holistic and strategic approach towards Clients' need.
At MS Law Partners, we believe in developing long term relationships with clients by understanding their Research, advising them on marketability of the Research and tailoring our legal services accordingly.
WHAT WE ARE EXPERT AT
Legal Practices Area
YOUR DEFENSE IS SAFE WITH US
Good People,
Great Lawyers.
We at MS Law come up with exclusive strategies while dealing with clients. Providing a sense of cooperation & understanding between the good people & great lawyers. With this we achieve the best solutions to reach our goals.